Case Study: Dupli-Graphic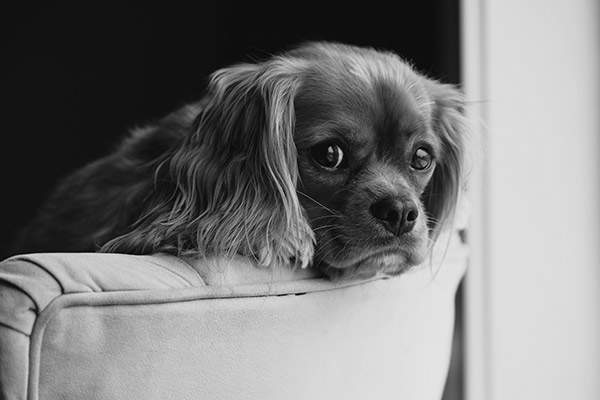 Dupli-Graphics has been in business since 1948 as a medium-format printer. It is now known as Dupli-Group to reflect a variety of services under its umbrella in addition to printing, such as design, mailing and promotional products.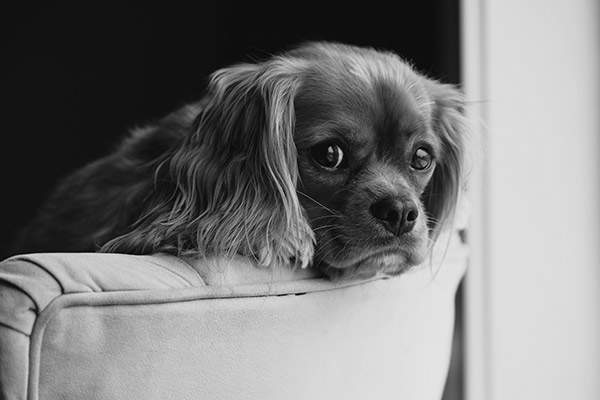 How Hutch Helped
Hutchinson's relationship with Dupli-Graphics began with a brochure product that happened to include circular imagery. Dupli-Graphics liked that imagery so much on that project that they wanted to incorporate it into the brand identity.
From there, we designed unusual promotional pieces highlighting Dupli-Graphics' capabilities that design firms would want to keep, not immediately toss out. This would soon be accompanied by a full website, multi-page advertisements in trade publications for the advertising and marketing industry and more.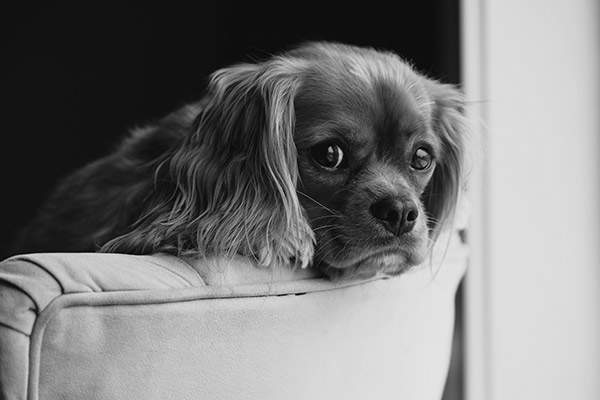 Results
Who would've thought one brochure project would progress into a beautiful relationship spanning over 20 years?
The brand development work Hutchinson built laid a foundation for Dupli-Graphics that would help position them as the high-quality printer that they are in the eyes of the design community in Chicago and beyond.
In fact, the very first brand element Hutchison developed for Dupli-Graphics years ago is one they still live by today, even as the company has expanded into new services and sets of clientele.
Are you ready to start?
WE SURE ARE