Top 3 Benefits of Yoast SEO
Increase visitors from Google and Bing
Increase reader engagement
Social media visitor attraction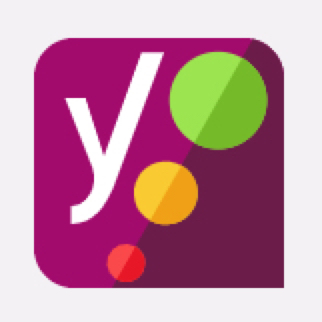 Yes, it is Yoast, not Toast. Yoast is a free and subscription-based SEO plugin for WordPress based websites. This plugin will help get your important website content seen by search engines to improve your organic search rankings which are the most often clicked on links in search engine results pages.
How does it work?
It helps with keyword optimization

Google descriptions 

Page previews for sharing on Twitter and Facebook 

Readability checking 

Content quality, link suggestions as you write, and more all from within your WordPress site.
We believe the free version of Yoast contains all of the SEO tools that you will need to improve your marketing efforts. Need help with installation? Not using WordPress? We can help with SEO optimization on other platforms as well. Call us at 312.455.9191 or click here. 
Stay well & safe.
Hutch