The Benefits of Rebranding
There are many reasons businesses rebrand, from antiquated logos to changes in strategy. Or maybe the current brand identity was never right in the first place. 
Yes, there is a cost to rebranding in terms of time and funds, but have you thought about the cost of not branding? 
The benefits of investing in rebranding include:
The branding process helps define the business
It reflects new company goals and position in the market
It sets you and your company apart from the competition
Improves employee morale
It can help your company stay current
Helps you attract new clients and talent
Below are a few of the brands we have helped position or reposition.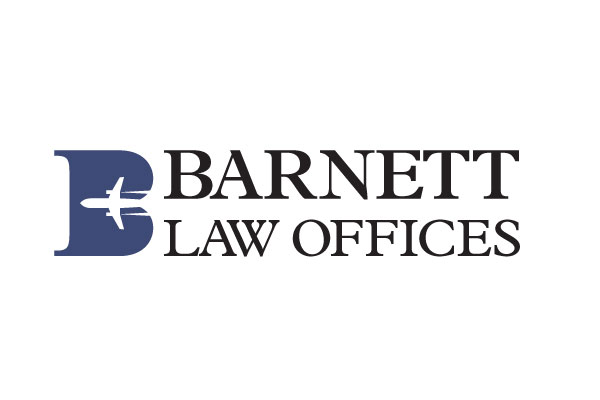 Barnett Law Offices specializes in providing legal services to pilots. Their competitive advantage is that they are pilots who practice law.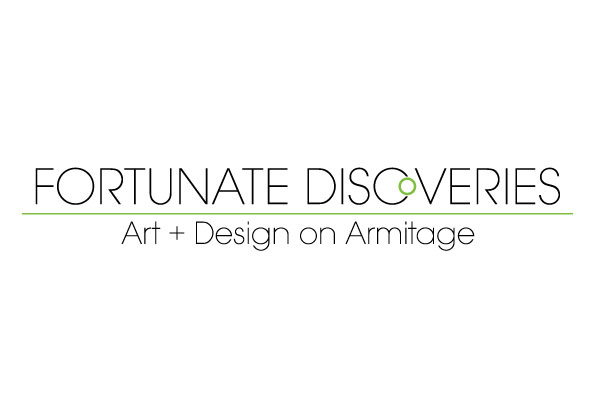 Fortunate Discoveries is a gallery in the Lincoln Park neighborhood of Chicago. They represent artists, jewelers, fashion designers, and photographers.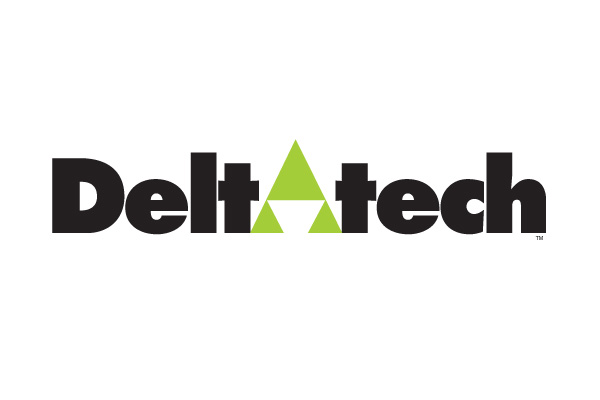 Deltatech is a cryogenics reasearch firm. Don't touch the triangle, its very cold. 🙂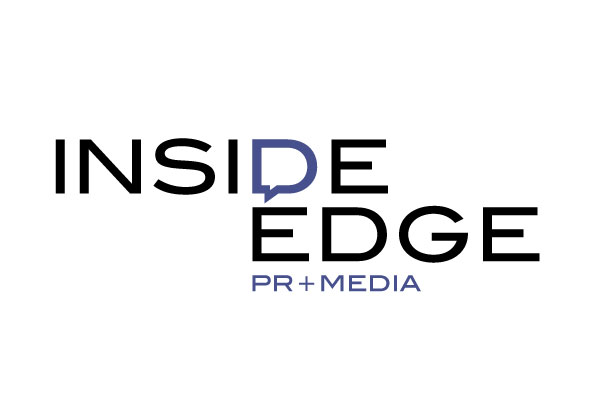 Inside Edge is a PR + Media services firm with a focus on storytelling.
Is your branding working hard for you? Email us or call us at 312-455-9191 for a free basic brand audit.